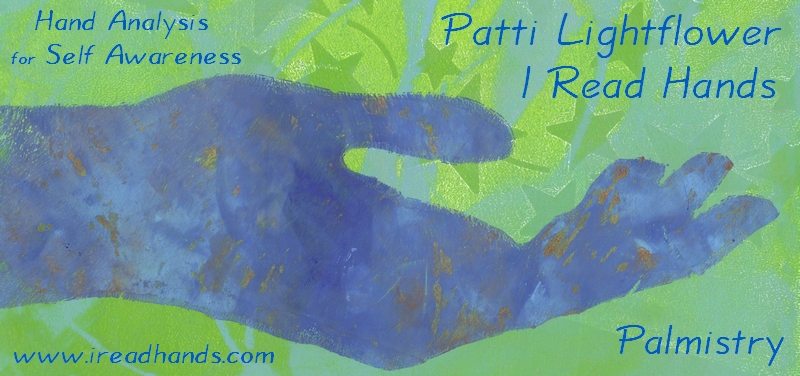 Patti Lightflower
Readings by Appointment
Also available for Events and Gatherings

***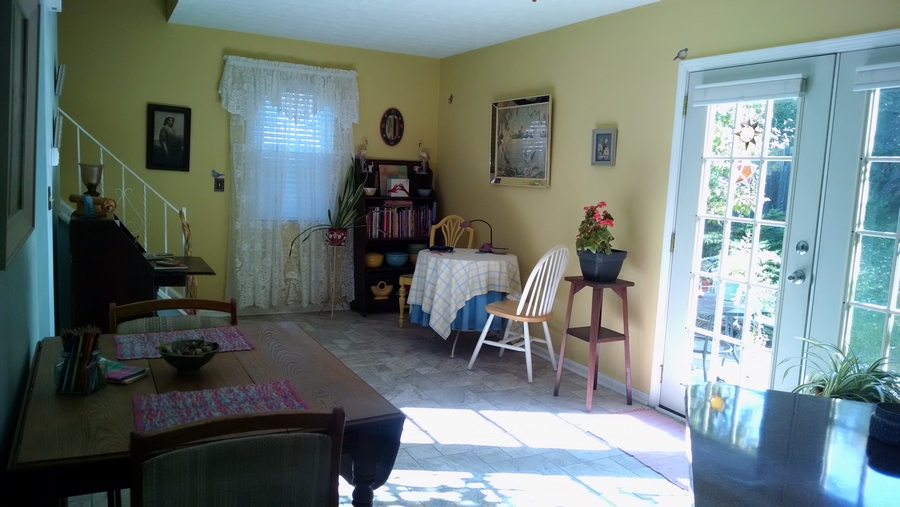 Welcome!
Available most days by Appointment
with at least a one day's advance notice
Just a few blocks from Historic Downtown Lebanon
Shopping and Dining area.
lightflower@earthlink.net
513-317-1535
Full Readings range from about 45 minutes to a little over an hour, and includes Palmistry and Tarot.
$90
Feel free to record the reading on your cell phone or other recording device.

Small Groups at Your Location
$25 for about 15 minutes - Palmistry or Tarot - Minimum 4 People
Payment by Cash, Most Major Credit Cards and Personal Check Welcome!
Available for Your Parties and Events - Call or Email for Details
Click on the tab for Events for times and places I'll be at public events.

Would you like a reading from me but can't make it to my location?
I can also read hands online via Skype.
* Click here for more information! *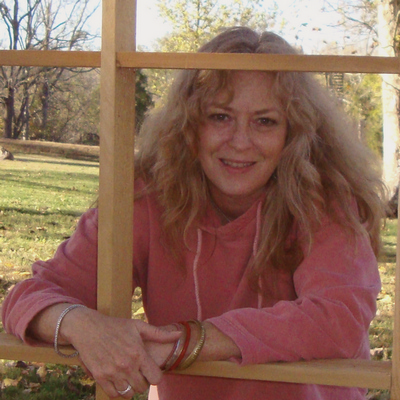 ***
Readings by Appointment are
possible in downtown Montgomery at the Elemental Om Yoga Studio.
I would need to check the availability of the shared reading space and schedule a week or so in advance.
(I still miss the Lebanon loft space, it was so special)
My Loft Space at Elemental Om Studios in Lebanon - Building sold in May, 2016)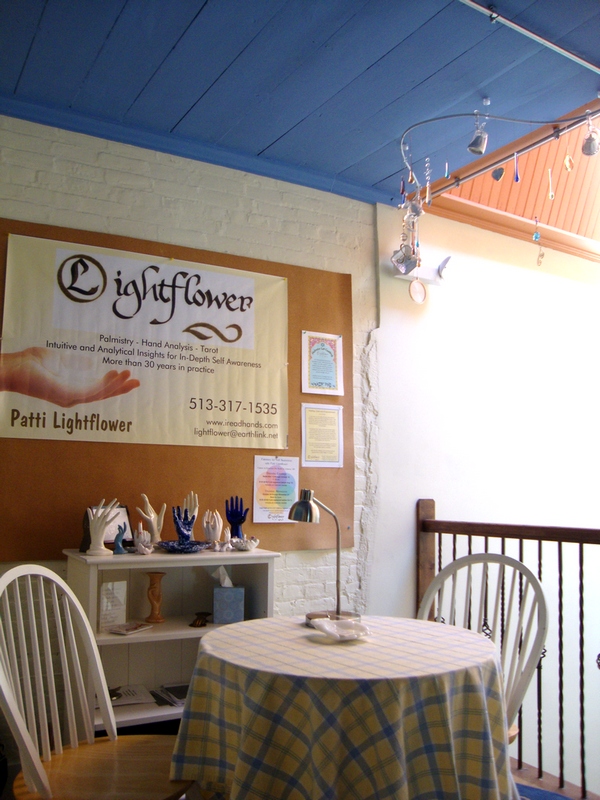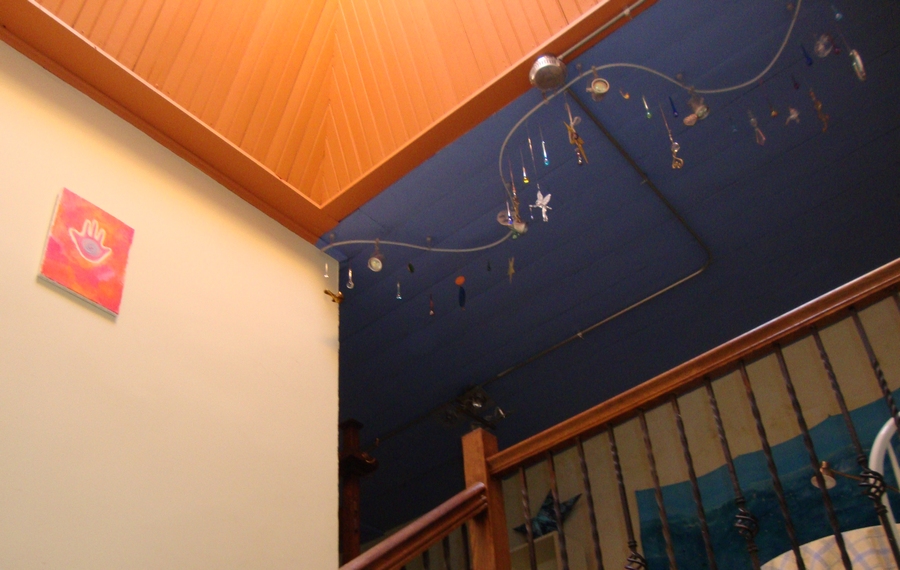 (artwork of hand by Kat Murray)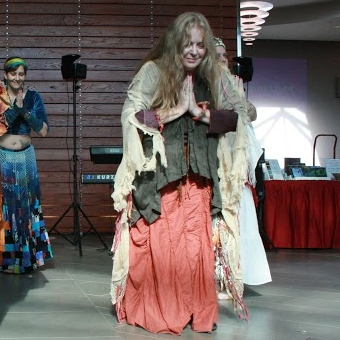 (Victory of Light - Dancing with Archetype Emergence Dancers - Nov 2015)
Copyright 2006-2017 ~ Patti Lightfower ~ All Rights Reserved ~ lightflower@earthlink.net